Click here for  PhD Talk Series at School of Management Studies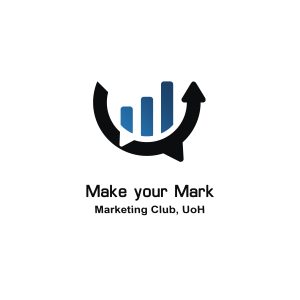 Make Your Mark (Marketing Club)
A hub of creative minds engaged in out of the box thinking on marketing ideas and strategies. Cultivate a culture of nurture productive collaborations and equip ourselves with skills and tools for the future of marketing.
Hello People (HR Club)
HR club is a hub for knowledge and fun for budding HR, strategy, business consultants to explore the possibilities of people's aspect of business and build a career out of it.
Resulytics (Analytics Club)
Our club is a great place to discover your pathways in the field of analytics. We as a team focus on the progress of the members in their personalized journey of pursuing a career in Analytics.
Finities (Finance Club)
Finance club is a platform for you to learn to build your skills and to pursue a career in the financial aspect of every business.
FIRE – Start-up club (Start-up Club)
FIRE (Forum for Innovation Research & Entrepreneurship) at SMS is formed mainly to encourage students to pursue their entrepreneurial passion. Together share & learn the ecosystem of start-up. Cultivate entrepreneurial skills in students.